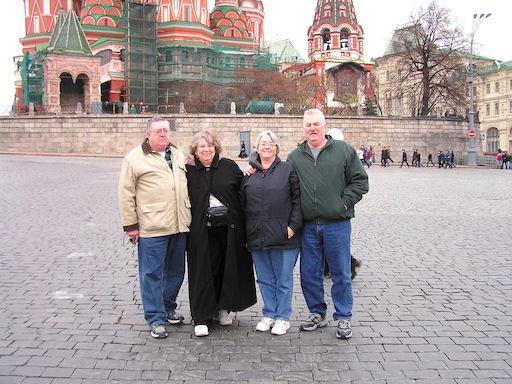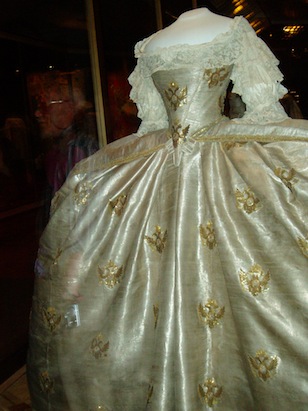 Catherine the Great's dress when she was a little less Great than in later years.

Jess in the amazing Moscow Metro. It was more like a palace than a subway.


The churches were wonderful. There was not a bare space on any wall or ceiling and few on the floor.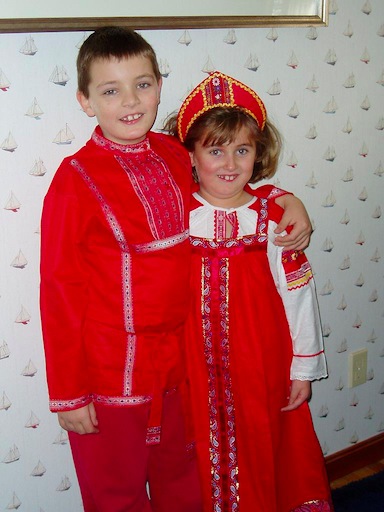 Tom and Cathy looked great in the outfits we brought back.Leeann told them that since they were Russian clothes, they had to rush while they were wearing them so they kept running about the house.