This website is a work in progress. I have included vacation photos, family photos and family information. I am working on it now, so additions and changes will be made. I have taken up scrapbooking so slide shows of completed scrapbooks will be appearing on a new scrapbook page.I even have new software that will make that easier. Comments are welcome; positive comments are especially welcome

.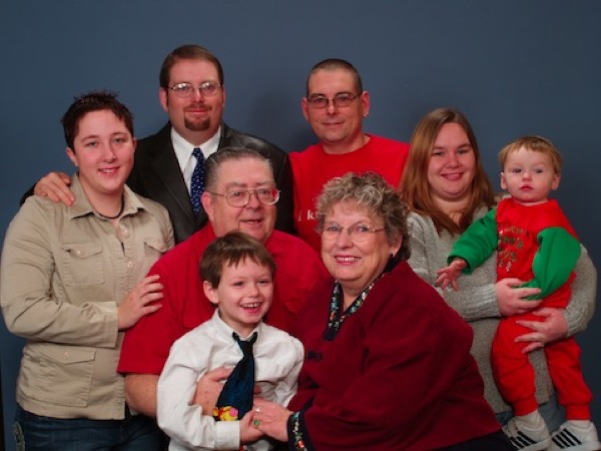 BR:Florence, Alexander, Jess III, Susan, JJ (Jess IV) FR: Jess, Joshua, Maryann

Whitten Family - December 24, 2006
This picture will have to stand as our family picture for now. With Alex and Florence on the east coast now, we will have a new one for 2010...with two more family m
embers.